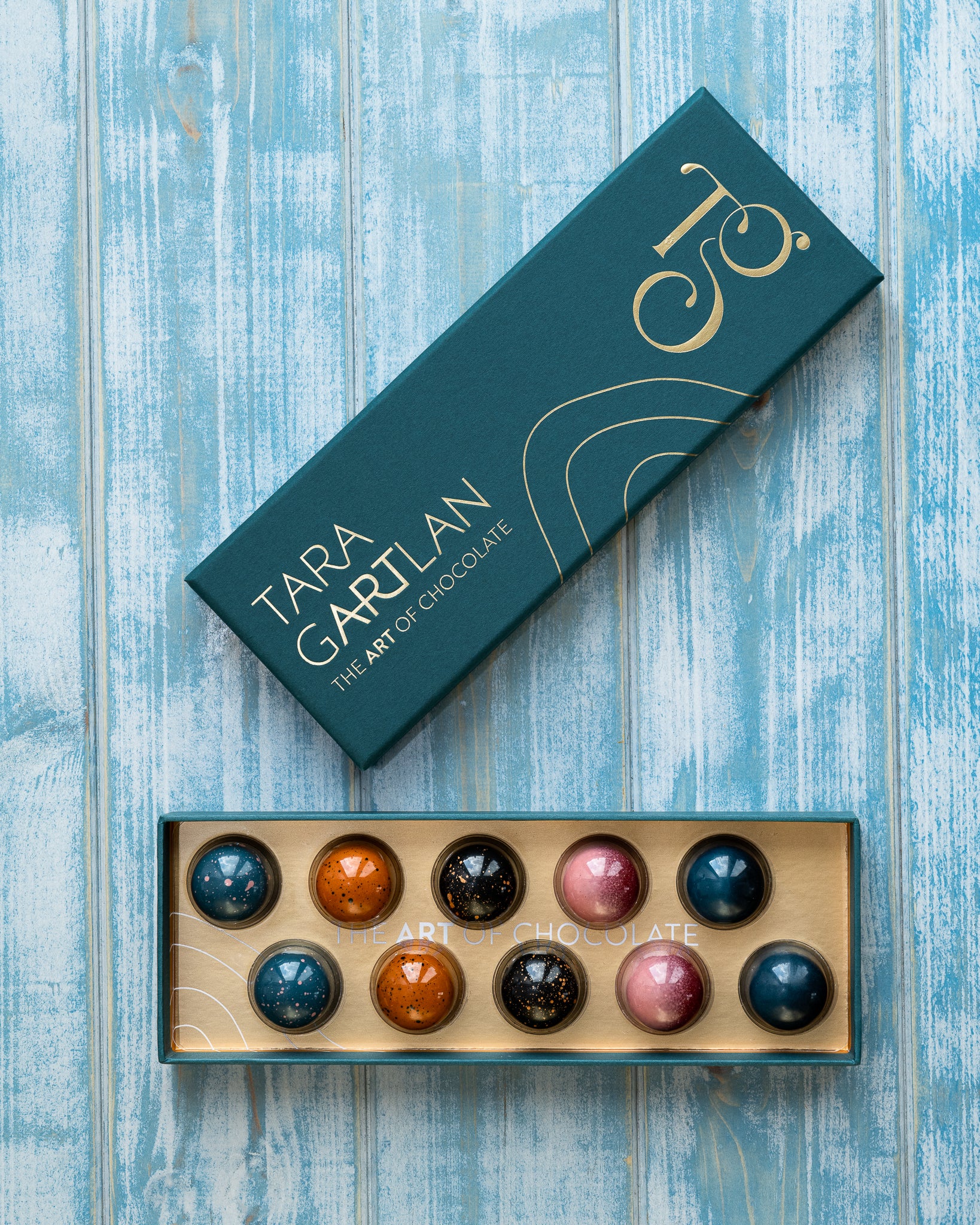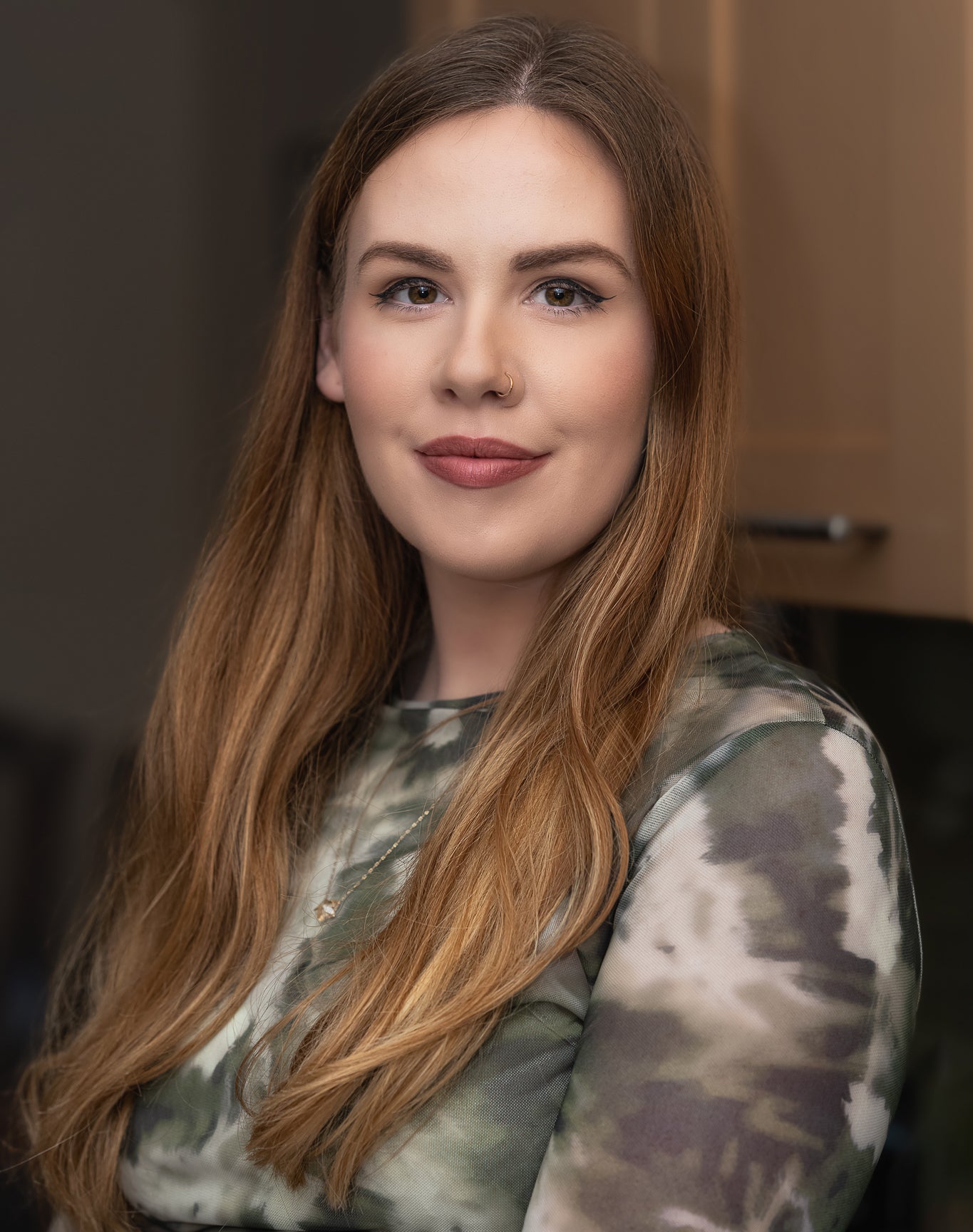 FOUNDER & HEAD CHOCOLATIER
TARA GARTLAN
Based in Carrickmacross, Co. Monaghan, Ireland, Tara Gartlan is a skilled Pastry Chef and Chocolatier. With extensive experience in the industry, she has worked in multiple restaurants and hotels throughout Ireland, including the prestigious Chapter One by MV.

Find out more
DELIGHTFUL FLAVOURS
BONBON BOX
Discover the exquisite pleasure of Tara Gartlan's luxury Bonbon chocolates. Every bite offers a sensational experience!
Shop Now
MADE WITH LOVE
From Our Kitchen to Your Doorstep: Chocolates That Will Make You Melt!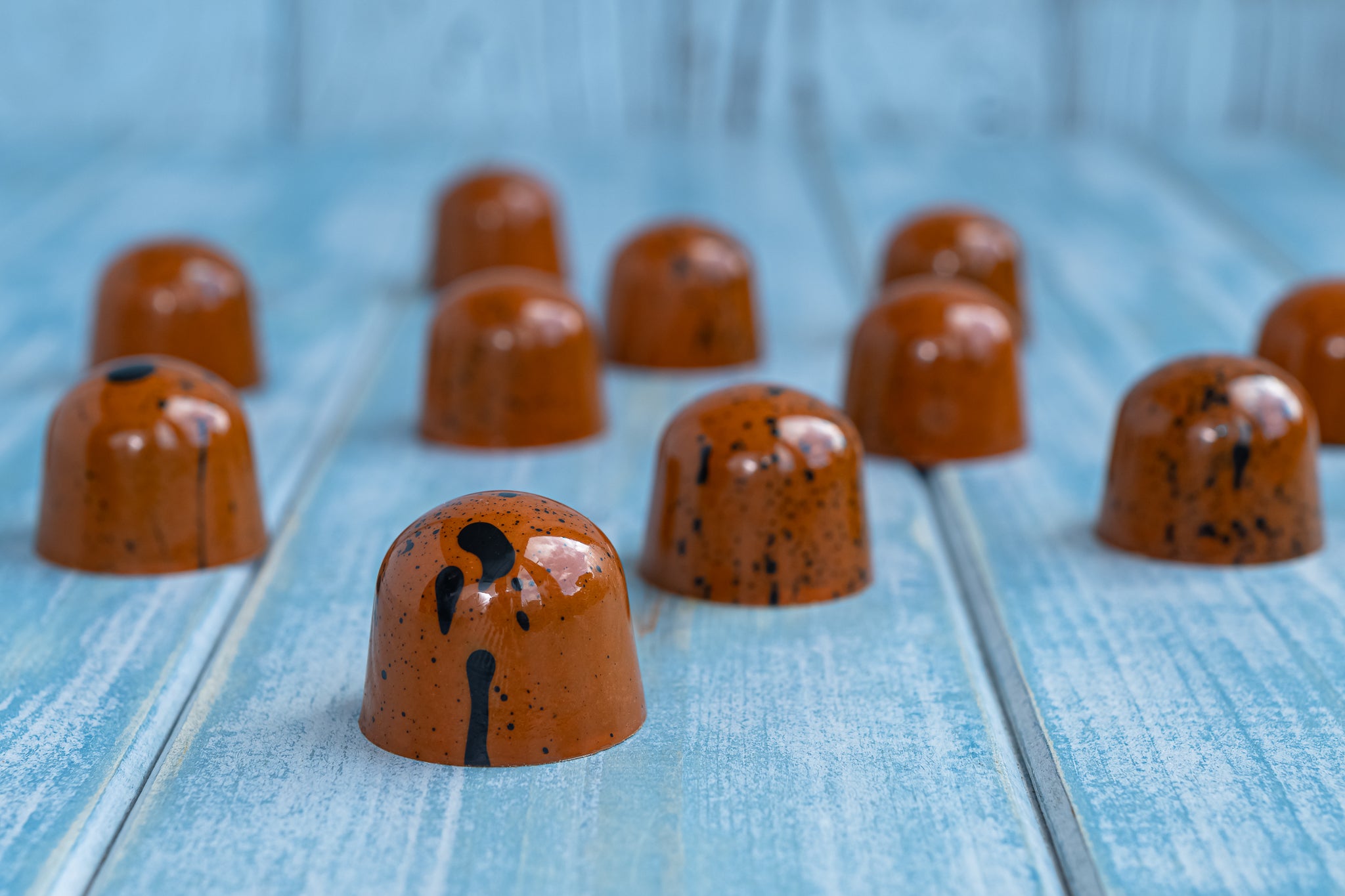 FROM OUR KITCHEN
Tara's signature passion fruit caramel and milk chocolate bonbon displays the technical skills and mastery of flavour that she brought to her Michelin-starred restaurant work.
As Seen In