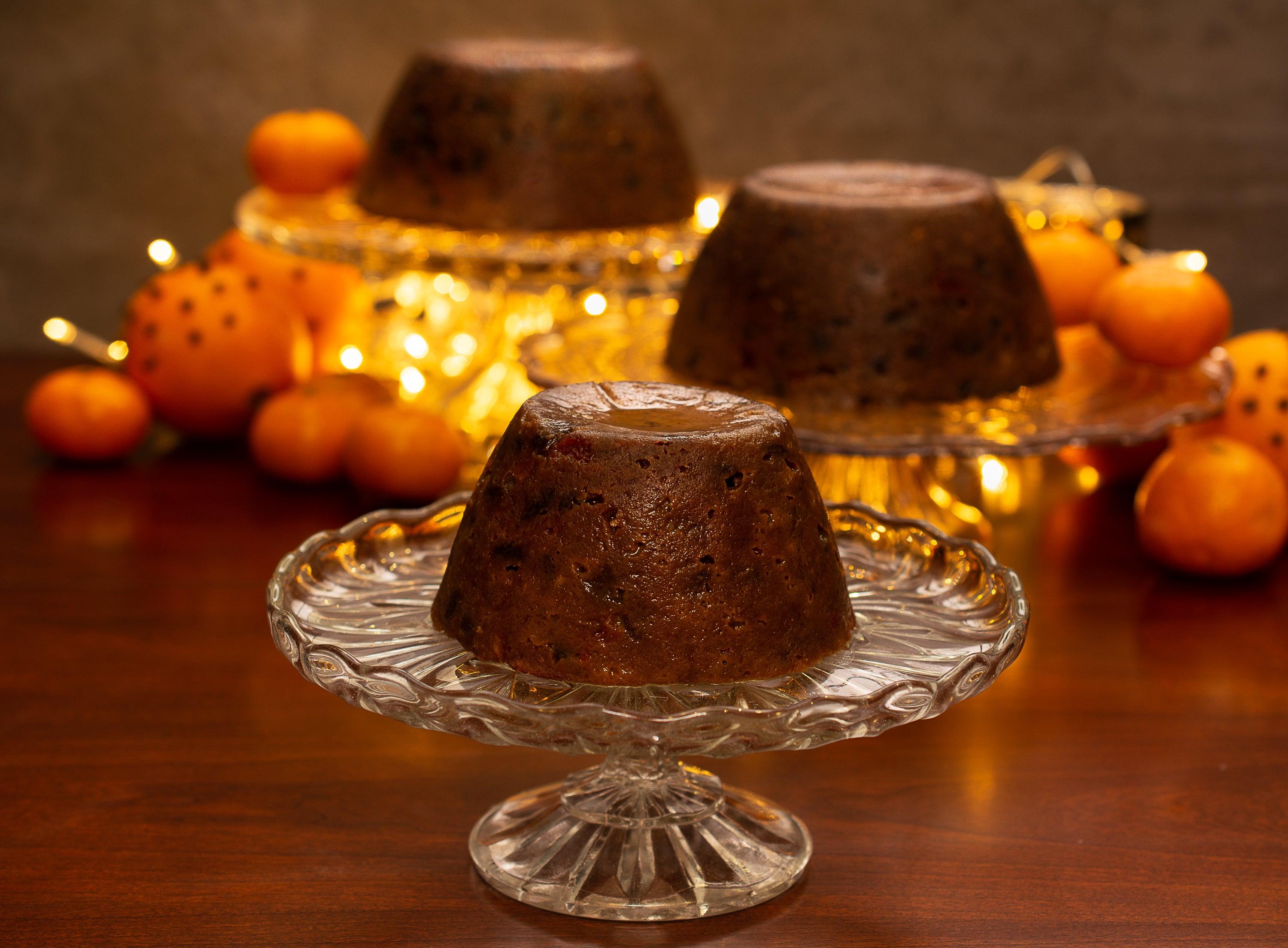 Spiced Rum & Orange Christmas Pudding
This Spiced Rum & Orange Christmas pudding is gluten free as my brother and I are both coeliacs, but simply use regular flour, regular breadcrumbs if you don't have any dietary requirements. I ...
Recipes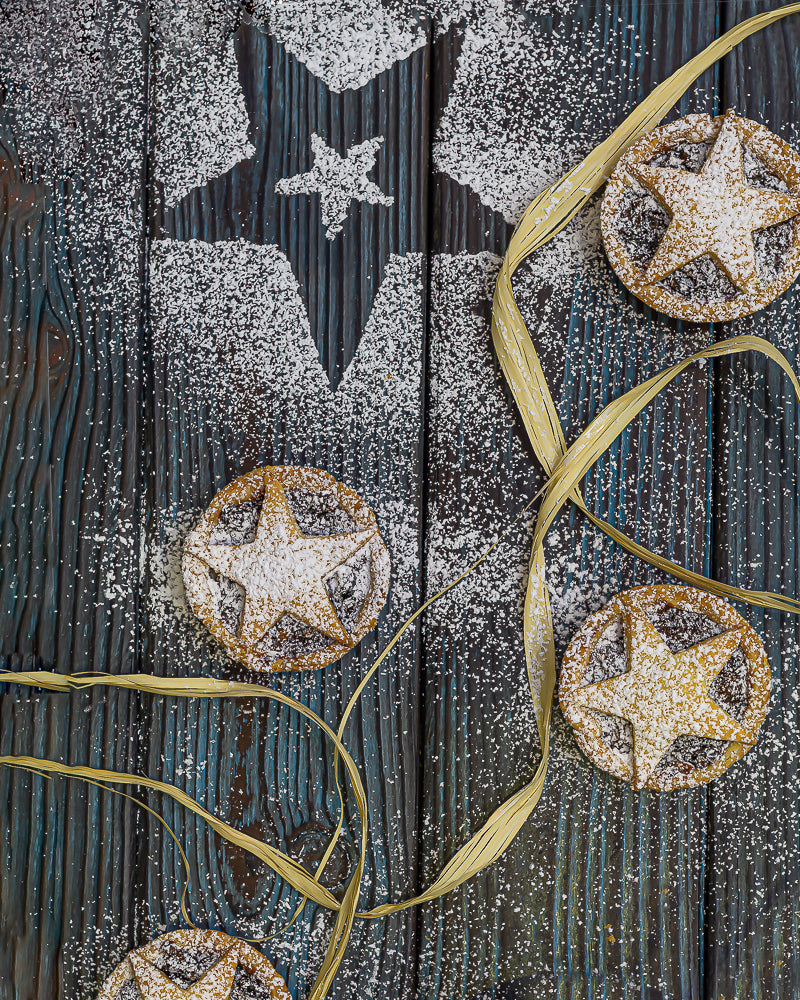 Anybody else absolutely hate mince pies as a kid but now you'd happily eat them for all of December? The recipe below makes a lot of mincemeat, it's ideal if you want to bake lots of mince ...
Recipes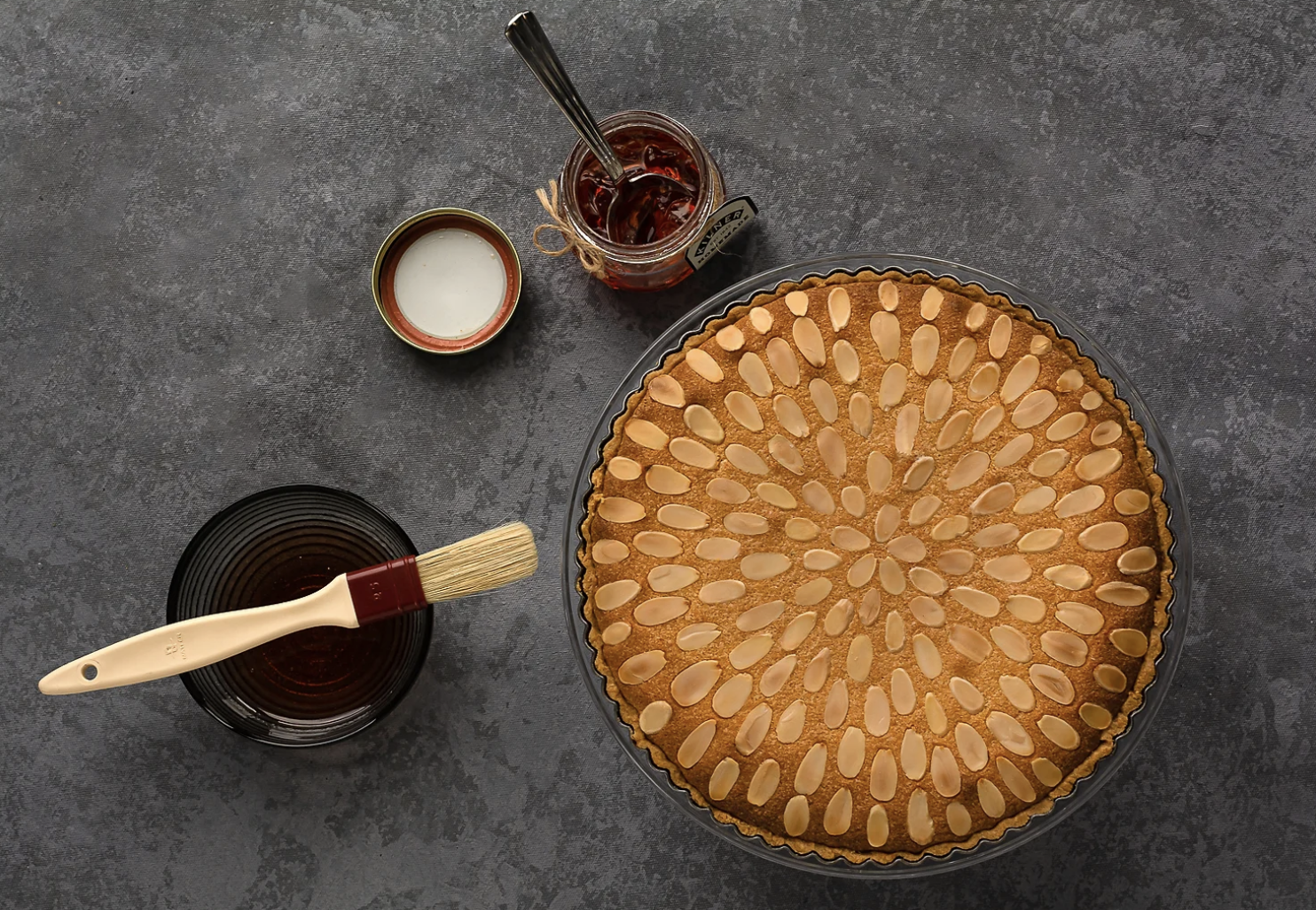 One of my absolute favourite things to bake and eat. Delightfully delicious and easy, if you take your time to place the flaked almonds on top, it can be super striking! I'm also sharing my top ti...
Recipes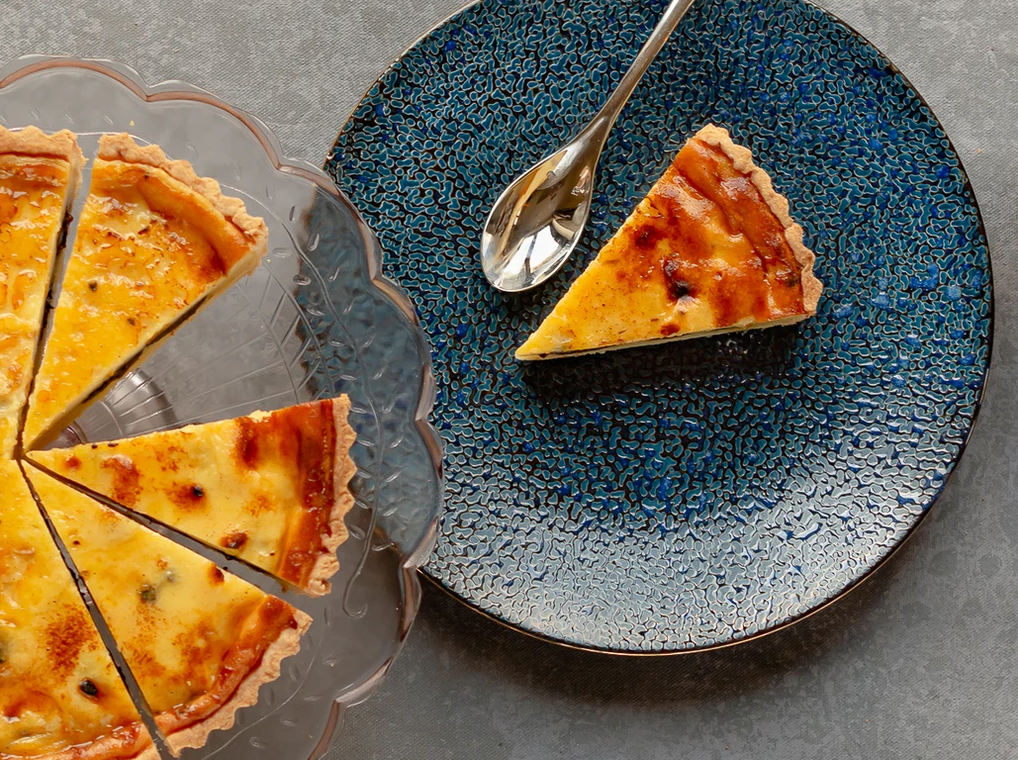 This is my twist on a traditional Far Breton which is a dessert from Brittany, especially as this recipe is gluten free. It is a dense but delicious dessert baked with prunes or raisins, normally ...
Recipes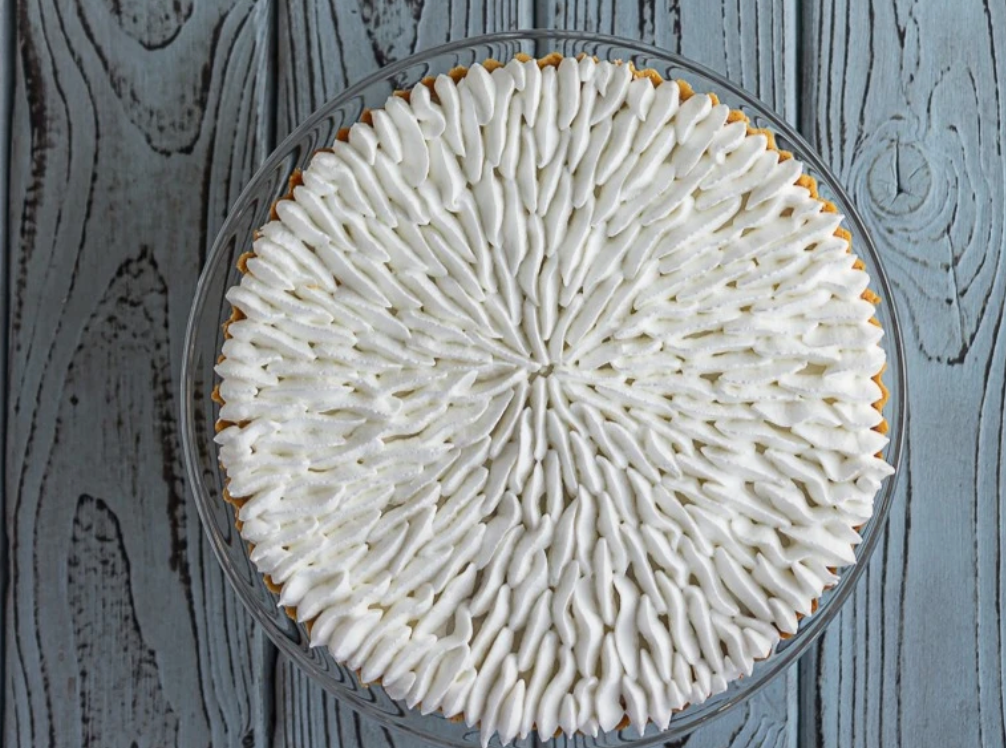 Is there anything better than a lemon meringue tart? Crisp pastry, fresh citrus filling and chewy meringue topping! It is a family favourite and it brings up childhood memories for my dad ...